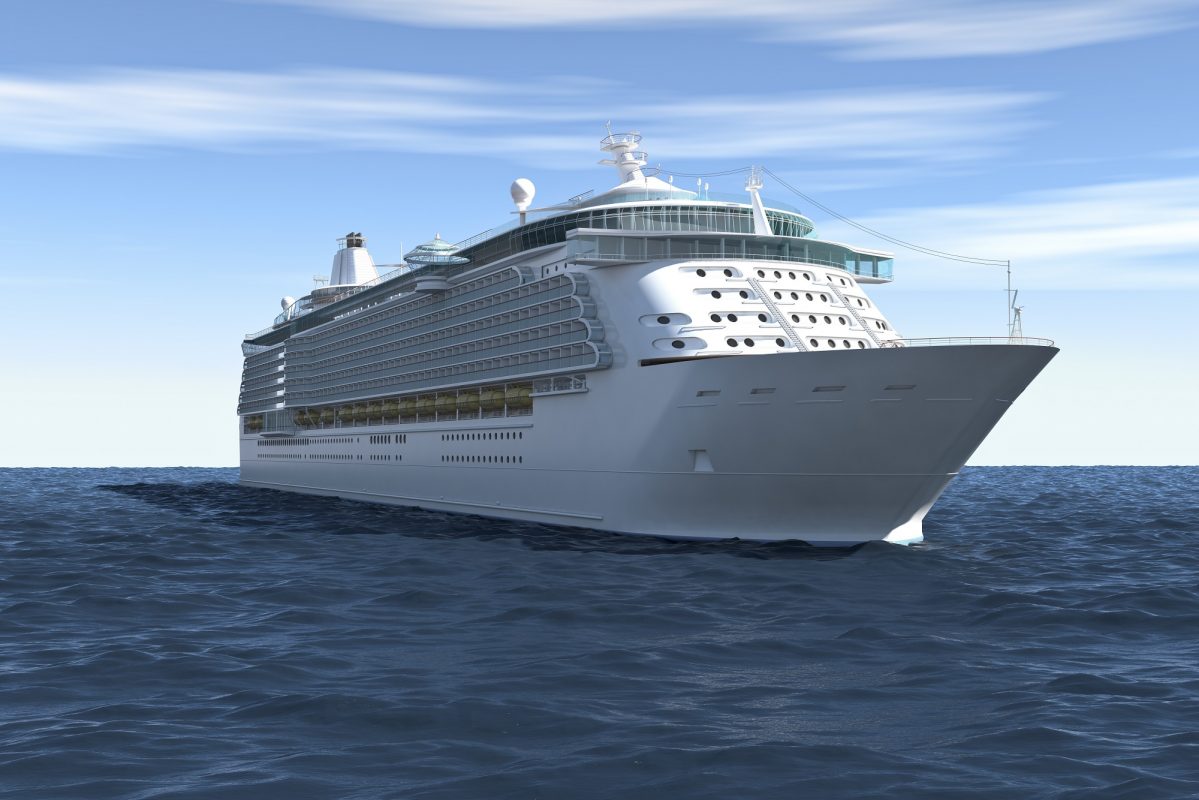 COVID-19: Consumer Protections for Travelers
The Coronavirus disease is making many travelers reconsider their plans. Can you get a refund? What does insurance cover?
I do not want to travel because of Coronavirus concerns. Can I get a refund from my airline or cruise line? 
Due to the ongoing COVID-19 response, you may be eligible for a refund for any flight that has been impacted by the public health emergency.
The US Department of Transportation has issued guidelines that "U.S. and foreign airlines remain obligated to provide a prompt refund to passengers for flights to, within, or from the United States when the carrier cancels the passenger's scheduled flight or makes a significant schedule change and the passenger chooses not to accept the alternative offered by the carrier."
Contact your airline directly to process a refund. Complaints would need to be filed with the Department of Transportation – Aviation. You can read more about the guidelines here.
Contact your cruise line directly to find out what their policy is on cancellations. DCBA cannot intervene in company policies regarding refunds.
In some cases, trip cancellation insurance can protect your financial investment in a trip if you need to change your itinerary in the event of an international outbreak.
Trip cancellation insurance might help ensure you are able to make a last-minute cancellation or change your itinerary in the event of an international outbreak. Be sure to check the fine print to see if your coverage includes disease outbreaks at intended travel destinations and what any restrictions might be.
Will my credit card travel insurance cover any trip cancellations or changes from coronavirus?
It depends, the question is whether you choose to cancel a trip, or if you have no control over the decision and the choice is made for you.
Credit cards will cover a canceled trip when you meet "covered situations" which typically include:
Accidental bodily injury, loss of life or sickness experienced by you, a traveling companion or an immediate family member
Severe weather that prevents the start or continuation of a trip
Terrorist attack or hijacking
What is "cancel for any reason" (CFRAR) coverage?
If you are concerned that the coronavirus may affect your travel, it is recommended to purchase "cancel for any reason" (CFAR) coverage.
Cancelling a trip out of worry or fear is not enough to be reimbursed for a canceled trip.
What are the eligibility requirements for CFAR coverage?
CFAR insurance must be purchased within 21 days (sometimes even within seven to 14 days) of paying for your trip.
You also cannot cancel any later than 48 hours before your departure and will only be reimbursed up to 75 percent of your prepaid, nonrefundable trip cost. States are responsible for regulating U.S. travel insurance and will vary state to state.
CFAR coverage policies are typically expensive and might add about 50 percent to the price of a basic policy.
A typical travel insurance policy does not cover a traveler's decision to cancel a trip due to fear or worry about visiting an area affected by the coronavirus.
What about U.S. citizens returning from abroad?
The Department of Homeland Security is issuing instructions that require U.S. passengers whom have traveled through the Schengen area in Europe to return through selected airports. These airports have implemented enhanced screening procedures to ensure the safety of Americans. To view the notice of restrictions from the Department of Homeland Security, please follow the link here.
The Schengen area encompasses the following 26 European countries: Austria, Belgium, Czech Republic, Denmark, Estonia, Finland, France, Germany, Greece, Hungary, Iceland, Italy, Latvia, Liechtenstein, Lithuania, Luxembourg, Malta, Netherlands, Norway, Poland, Portugal, Slovakia, Slovenia, Spain, Sweden, and Switzerland.
U.S. citizens returning from China may be subject to up to 14 days of quarantine.
Additional information from the State Department can be found here.
Where can I find other tips about traveling during this emergency?