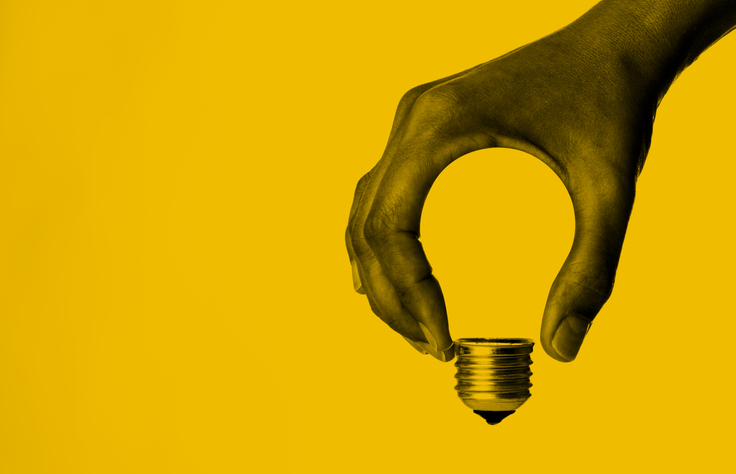 COVID-19: Utility Bill Relief
Los Angeles County utilities are providing resources and relief to eligible residents. Please visit this web page for future updates.
Los Angeles County Public Works
Public Works will NOT SHUT OFF OR STOP SERVICES for customers who are delinquent or behind in service or permit payments until this order is lifted. This includes water, sewer and trash pick up services.
For any inquires, Public Works' 24 hour/7 day dispatch number is  800-675-4357.
Southern California Edison
Southern California Edison is implementing the following provisions immediately:
Suspension of Disconnections for Non-Payment
Eligibility: All Residential and Commercial Customers
Effective immediately, SCE will suspend disconnections for non-payment
Flexible Payment Plans to Impacted Customers
Eligibility: Customers who contact SCE and self-identify as being impacted financially by the COVID-19 emergency
Customers with current accounts – Will be offered a one-time, up to 60-day, extension
Customers with past due amounts – Will be offered up to 6-month payment arrangement
SCE will work with the customer to accommodate a customer's unique situation that may result in a payment arrangement for up to 12 months.
Visit Southern California Edison or Clean Power Alliance for more information.