Los Angeles County launches new interactive digital dashboards, connecting residents to latest updates on COVID-19 impacts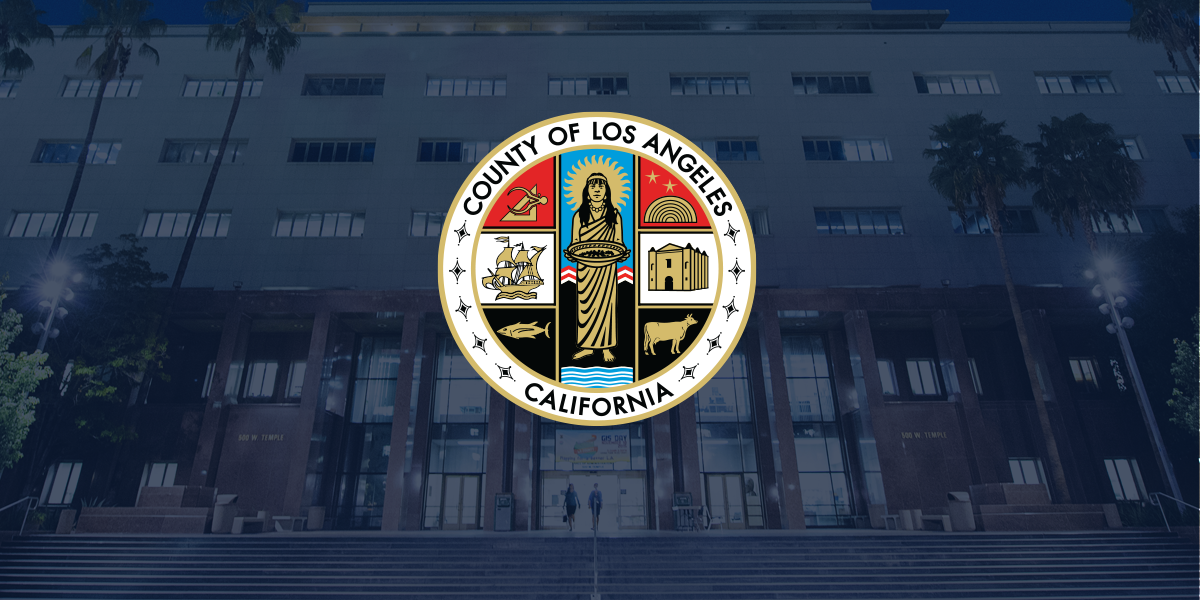 Los Angeles County launched several new digital tools today to help residents access up-to-date information about the COVID-19 pandemic. A suite of new interactive maps and dashboards are now live on the County website, providing—in one place—a digital hub for updates about virus case counts, emergency proclamations, and information regarding openings and closures for parks, recreation sites, and schools throughout Los Angeles County.
The new dashboards track, analyze, and display multiple data sources. They are the result of collaboration between the County's Department of Public Health, Health Services, Parks and Recreation, the Los Angeles County Office of Education, and the Office of Emergency Management. Though the focus is local, the new interactive sites also incorporate global data from Johns Hopkins University's COVID-19 tracking map.
"These maps and dashboards are the latest step we have taken to keep the people of Los Angeles County informed during the COVID-19 pandemic, and connected to County services," stated Kevin McGowan, Director of the Los Angeles County Office of Emergency Management. "The amount of information about the virus online can be overwhelming, and the data and updates change minute-to-minute. Our COVID-19 website, and its features including these new interactive tools, are a centralized source of trusted information."
Four new dashboards are now available (covid19.lacounty.gov/dashboards):
These new dashboards are built on an Esri ArcGIs platform, and are additionally accessible through a mobile version. They are located in the County COVID-19 site's Newsroom section, which also contains videos, photos, links to Incident Reports, and daily summaries created by the Los Angeles County Emergency Operations Center.