Judge Affirms Validity of the County's Health Officer Order, with Hearing Set for Monday on Enforcement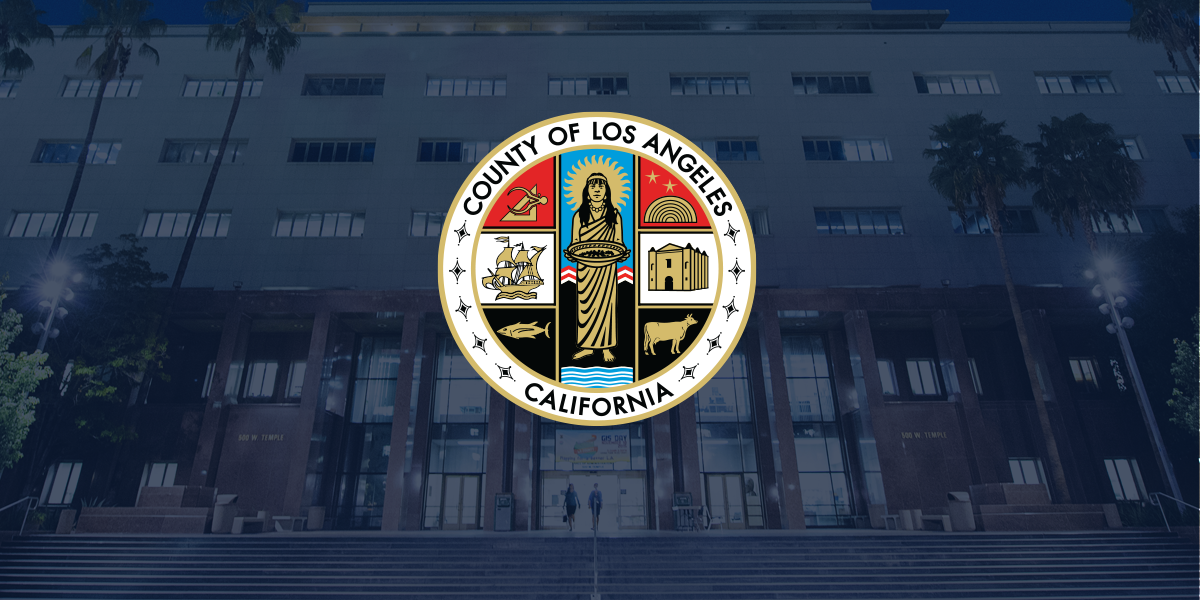 A Superior Court judge has affirmed a state Court of Appeal ruling that upheld the validity of Los Angeles County's Health Officer Order, including the prohibition on indoor church services, which a Sun Valley church has challenged as unconstitutional.
Grace Community Church in Sun Valley has continued holding large indoor services, in violation of the County's Health Officer Orders to slow the spread of COVID-19.
Under the health order, faith services and protests are permitted to take place outdoors, but not inside because such gatherings dramatically increase the potential for spreading the virus.
The County has asked the court to consider issuing a temporary restraining order prohibiting the church from holding indoor services. If the court issues the order, any future indoor services could be grounds for a contempt citation and fines of up to $20,000.
A hearing on the County's request is set for Monday, August 24, 2020, in Los Angeles Superior Court, Department 86.
The County released the following statement:
We are grateful that the court recognized the vital importance of our Health Officer Orders in protecting the public health, and continue to seek an opportunity to work with Grace Community Church to bring its services into compliance. This is a matter of life and death for our most vulnerable residents as we continue to battle this pandemic.