L.A. County Transitioning East LA Vaccination Site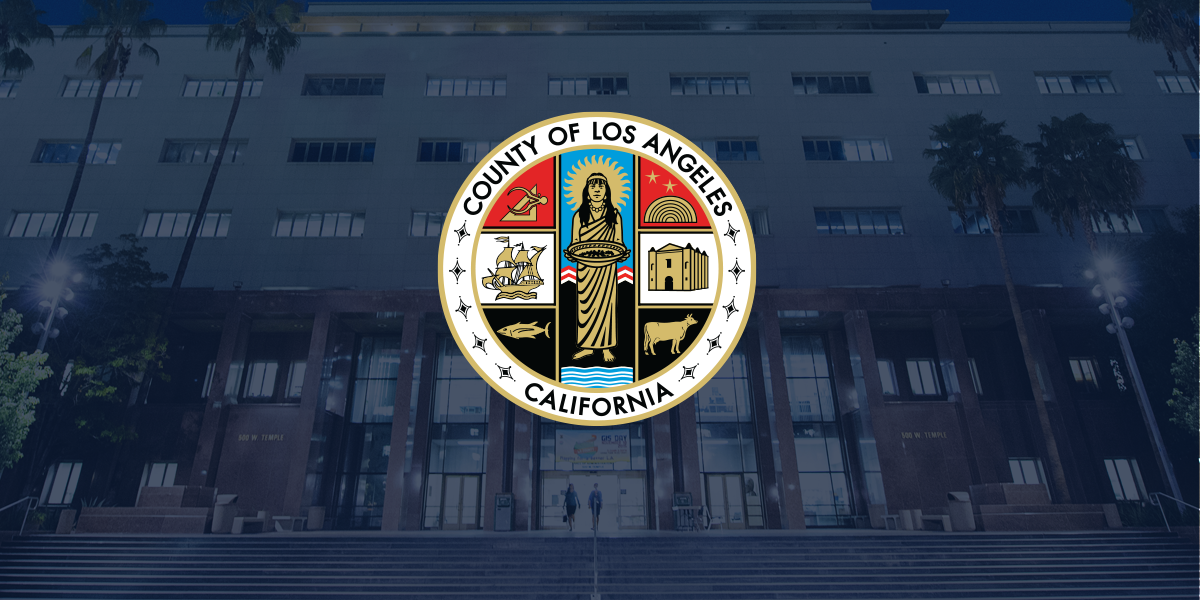 Starting on April 14th, Eugene A. Obregon Park will begin serving as the County-operated vaccination site in East L.A.
Obregon Park will replace El Sereno Recreation Center in Los Angeles and centrally serve residents from East L.A. and the surrounding communities.
The new site will increase the number of vaccinations that can be administered on a daily basis, increasing capacity from 1,500 doses administered to 2,000 doses administered per day.
In addition, Obregon Park is more easily accessible via public transportation.
The El Sereno site will offer vaccinations until Tuesday, April 13.
"Transitioning the vaccination site from the El Sereno Recreation Center to Obregon Park in East Los Angeles will allow us to provide a more centralized option for our most vulnerable in the Eastside," said Los Angeles County Board of Supervisors Chair Hilda L. Solis, Supervisor for the First District. "The increase in capacity and doses coincides with the expansion of all residents 16 years of age and older eligible to receive a COVID-19 vaccine, meaning that more community members across the Eastside will be able to have direct access to these lifesaving resources. This is the beginning of a new chapter for our families in this region – one that will get us closer to the end of this pandemic."
"The El Sereno Recreation Center has been critical in our effort to vaccinate the residents of East Los Angeles, which has been one of the hardest hit communities during the pandemic with higher rates of cases and deaths," said Barbara Ferrer, PhD, MPH, MEd, Director of Public Health. "We are so grateful to the City of LA and their Department of Recreation and Parks for their partnership. Without El Sereno serving as a vaccination site, fewer vaccines would have been administered to those who need it the most, and we're pleased to announce that the new vaccination site at Obregon Park will continue that critical mission."
"Thanks to the City of L.A., its Department of Recreation and Parks and the El Sereno Recreation Center, we were quickly able to serve our residents in East LA and offer the life-saving COVID-19 vaccine to vulnerable residents and to frontline workers," said Kevin McGowan, Director of the Los Angeles County Office of Emergency Management. " As we evolve our vaccine distribution plans, we want to make sure our sites are easily accessible to those in our hardest-hit communities. Our new Obregon Park site helps us meet that important goal."
The vaccination site at El Sereno was the first County-operated site to administer vaccinations and began operating January 2021.
It is one of the County-operated vaccination sites. The other County-operated sites are:
Pomona Fairplex in Pomona
The Forum in Inglewood
California State University, Northridge
L.A. County Office of Education in Downey
Balboa Sports Complex in Encino
L.A. County residents are able to confirm their eligibility and make their vaccination appointments by visiting VaccinateLACounty.com.