Los Angeles County Asks Court to Support Outdoor-Only Church Services Requirement During COVID-19 Emergency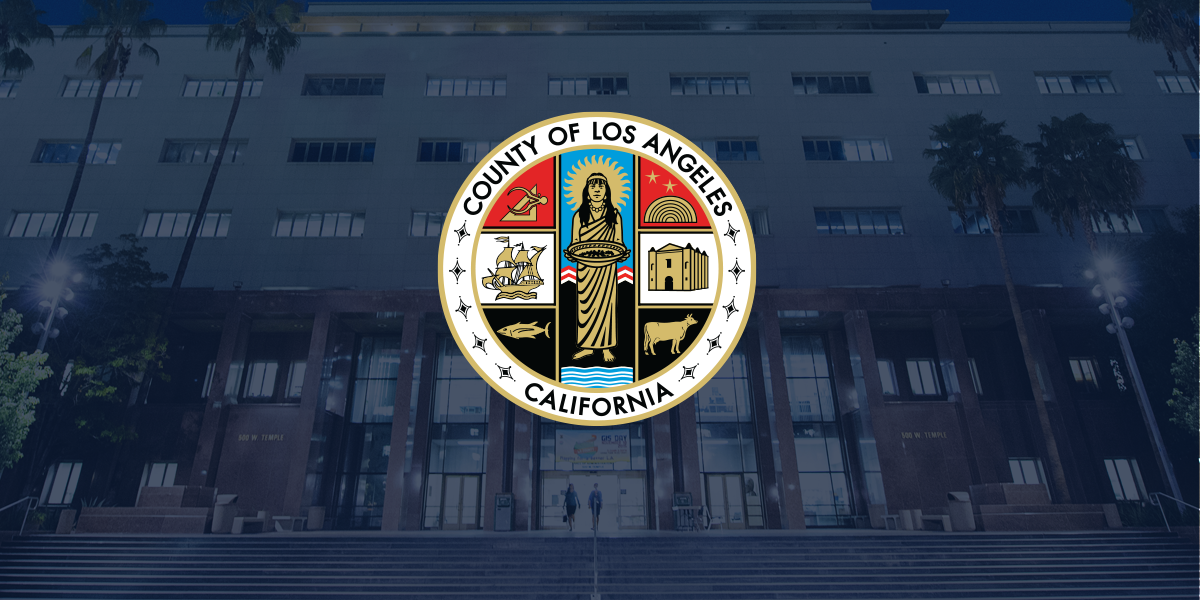 Los Angeles County has asked a Superior Court judge to impose sanctions against a Sun Valley church that has repeatedly violated public health and court orders needed to slow the spread of COVID-19. A hearing is set for August 20 at 8:30 a.m.
The County released the following statement:
Los Angeles County is working around the clock to contain and slow a deadly virus that has killed more than 5,000 of our residents and made thousands of others gravely ill. Most residents, businesses and institutions are following the Health Officer Orders, demonstrating the care and compassion for our neighbors that is so urgently needed at this difficult time. Many faith organizations have willingly moved their services outdoors, which is permitted as long as public health guidelines are followed. Unfortunately, Grace Community Church has continued to hold large, indoor services that dramatically increase the potential for COVID-19 transmission. Los Angeles County reluctantly, and as a last resort, has turned to the courts to obtain compliance because, unfortunately, indoor services at the church have continued. Most recently, the California Court of Appeal ruled that Grace Community Church must comply with the Health Officer Orders and cannot conduct indoor services.
Meanwhile, the County continues to extend its hand to Grace Community Church with a standing offer to share educational awareness and practical guidance for conducting services outdoors, in ways that prioritize the health of their congregation as well as the broader community.