County Exempts Multi-National and Publicly Traded Companies from Eviction Moratorium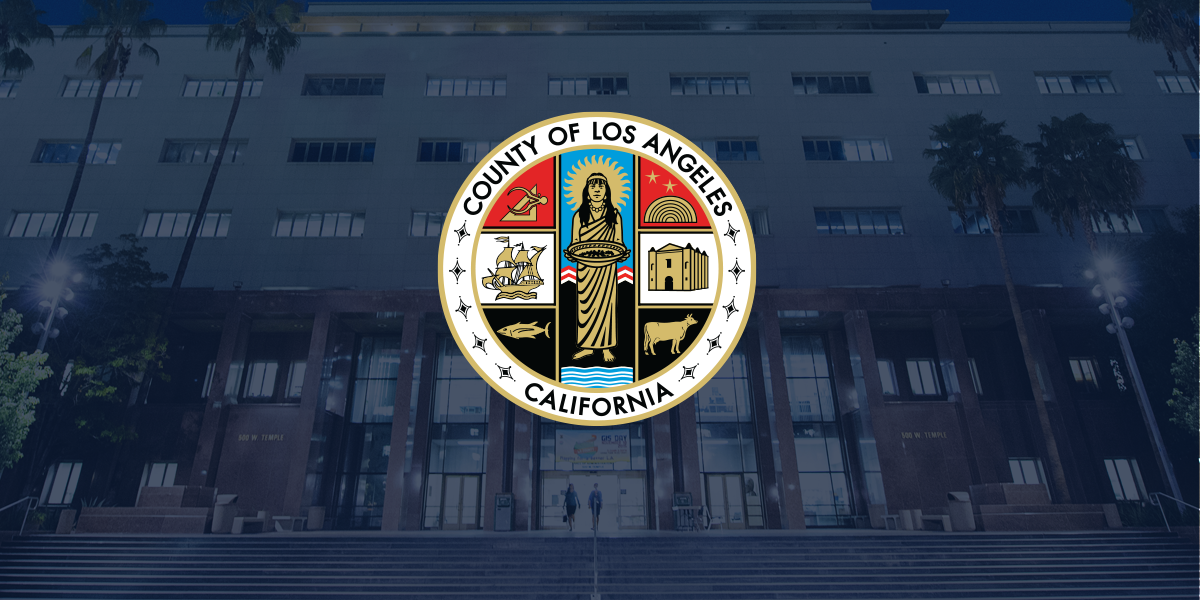 Today, the Los Angeles County Board of Supervisors voted to exempt multi-national companies and publicly traded businesses from the County's emergency tenant protection policies. This exemption ensures that businesses that have the means to pay rent do not exploit the residential and commercial eviction moratorium.
"These tenant protections are keeping families in their homes and small businesses afloat during this crisis," said Supervisor Janice Hahn, who authored the motion. "They are not meant to pad the bottom line of huge corporations."
"The economic impacts of this crisis threaten to be just as profound as the public health ones. The vast majority of LA County businesses are small businesses – ones that have up to 100 employees and a median annual revenue of approximately $109,000. That's not a lot of change to spare," said Supervisor Mark Ridley-Thomas, who coauthored the motion. "During these unprecedented times, we must all do our part to support these businesses that are the backbone of our economy, especially the ones that have been significantly impacted with a loss of income or impacted personnel due to the COVID-19 crisis."
In March, the Board of Supervisors put in place an eviction moratorium which prevents both residential and commercial tenants in Los Angeles County from being evicted for not paying their rent due to the COVID-19 pandemic.
Today, in addition to extending the eviction moratorium, the Board adopted a motion authored by Supervisors Janice Hahn and Mark Ridley-Thomas to exclude commercial tenants that are multi-national, publicly traded, or have more than 100 employees from the extended moratorium. The motion also requires that commercial tenants that have between 10 and 100 employees to not have more than six months following the end of the moratorium period to pay back the owed rent.