Physical distancing guidelines, incident report, social media kit and frequently asked questions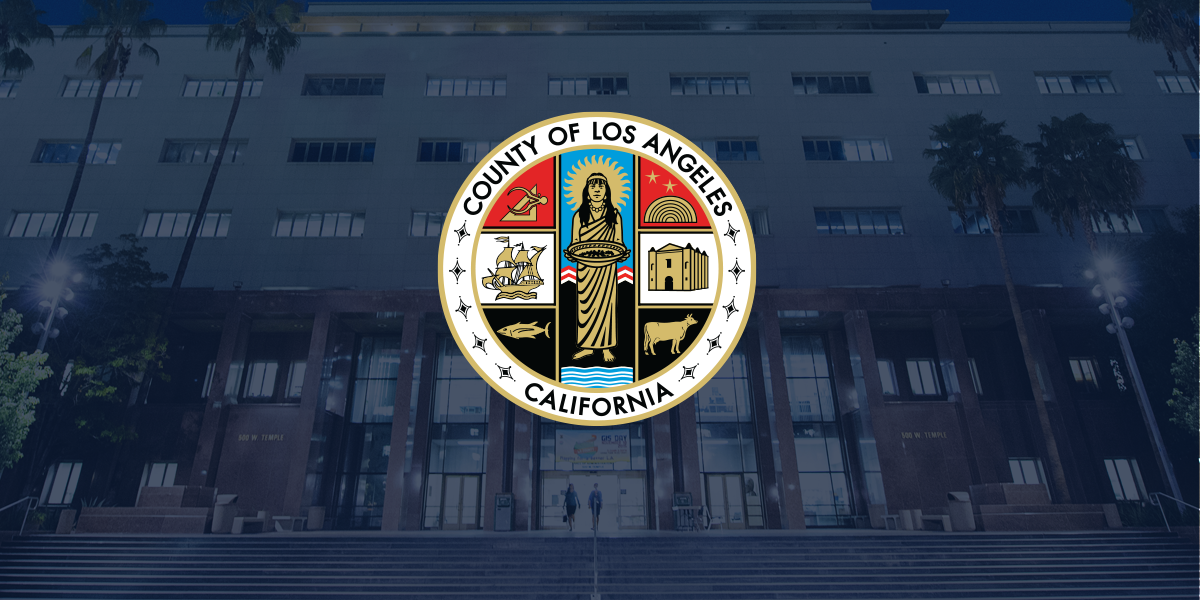 Los Angeles County residents are reminded of the critical need for physical distancing in the midst of the COVID-19 public health crisis. The County of Los Angeles is regularly updating resources on COVID-19 and invites you to visit the following links for up-to-date information:
PHYSICAL DISTANCING GUIDELINES
INCIDENT REPORT
The following is a high level summary of the L.A. County Emergency Operation Center's COVID-19 disaster efforts. Click here to view.
SOCIAL MEDIA KIT
The County of Los Angeles has also prepared ready-to-use content for a variety of social media platforms. Please share information from our Social Media Kit to keep your family, residents and community partners informed.
FREQUENTLY ASKED QUESTIONS
As residents in Los Angeles County practice "Safer at Home", there are still a number of questions surrounding County directives. Please share the following multi-lingual Frequently Asked Questions (FAQs) with your residents:
ADDITIONAL RESOURCES
For additional information, visit:
The County of Los Angeles appreciates your continued partnership in responding to COVID-19 questions and needs of residents.