Statement by County Medical Examiner-Coroner on Preparations for Surge Storage Capacity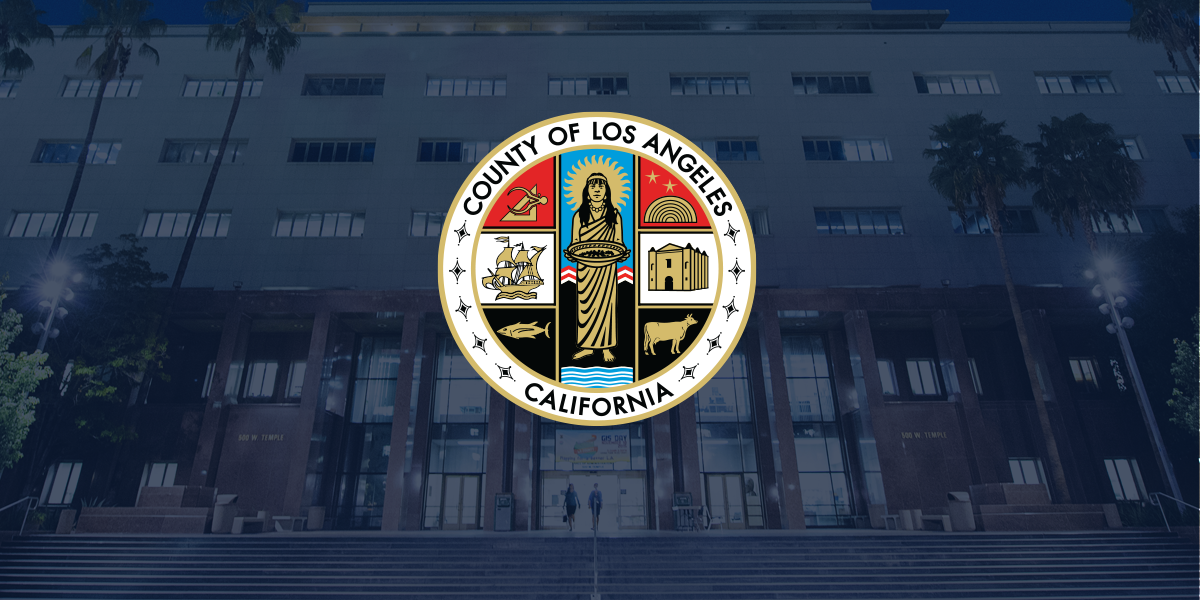 Below is a statement from the County Medical Examiner-Coroner Dr. Jonathan Lucas regarding pre-planning efforts in anticipation of surge storage requirements during COVID-19.
"In preparation for the pandemic, the Los Angeles County Department of Medical Examiner-Coroner (DMEC) installed refrigerated storage units in the beginning of April 2020. The units have remained largely unused until recently.
DMEC has sufficient storage for current needs; however, the department is expanding capacity to meet potential future demands.
Although DMEC has already secured most of the additional storage and is currently organizing the secondary location, we are very grateful to Cal OES for supplementing our resources with additional refrigerated trailers and providing rack systems. While there has been an increase in bodies, DMEC feels confident in managing the effects of the pandemic with the aid of our partners at Cal OES."