Statement from the Board of Supervisors on Los Angeles County Entering Yellow Tier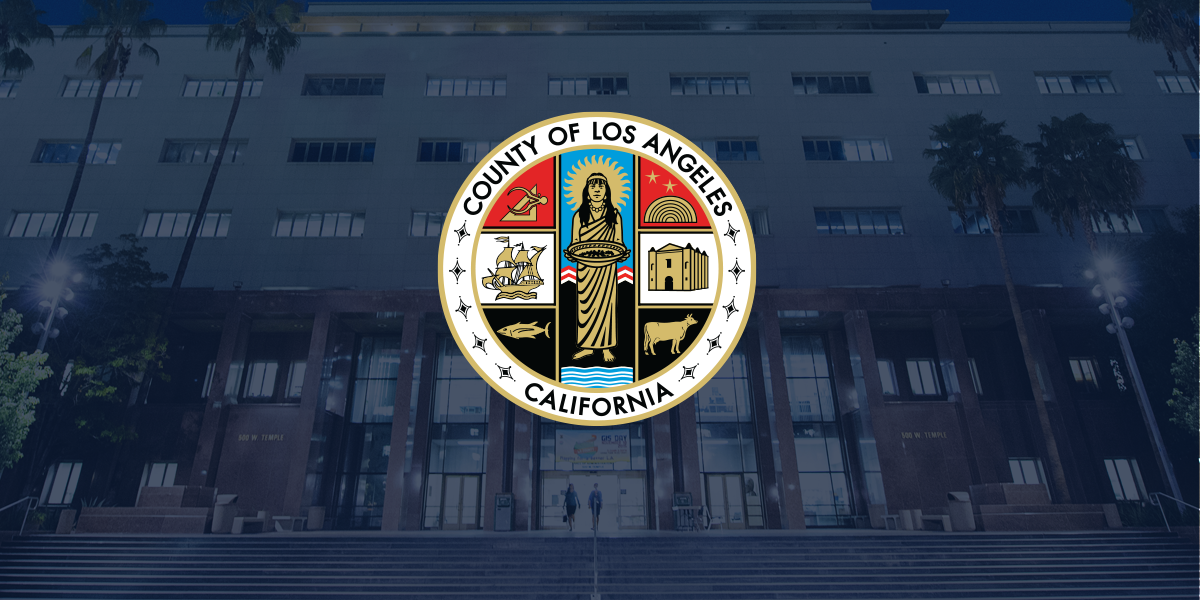 As Los Angeles County moves into the Yellow Tier, the least restrictive tier in the State of California's ranking system, the Los Angeles County Board of Supervisors issued the following statement:
"This has been a long and difficult journey and we are so heartened to arrive at this latest milestone. Entering the Yellow Tier means we have reached the next-to-last stage before fully reopening, and this is another welcome sign we are moving toward a safe and healthy new normal, one that is guided by hope rather than fear.
"This new tier matches the sunny optimism of the season. Now it's up to all of us to keep up the good work. It's never been easier to get vaccinated, and that is the single most important action you can take to protect yourself, your family, and your community. Continuing to make smart choices now moves us closer to fully enjoying all the wonderful things that Los Angeles County has to offer."
Moving from the Orange Tier into the least restrictive Yellow Tier means that capacity is increasing in a wide variety of settings, including private gatherings and celebrations. Bars are able to open indoors at 25% maximum capacity with significant safeguards. Additional details will be provided by the Los Angeles County Department of Public Health on Wednesday and the new Health Officer Order will go into effect on Thursday.
For more information, please visit the Department of Public Health's website.