Update on County-Run COVID-19 Testing Sites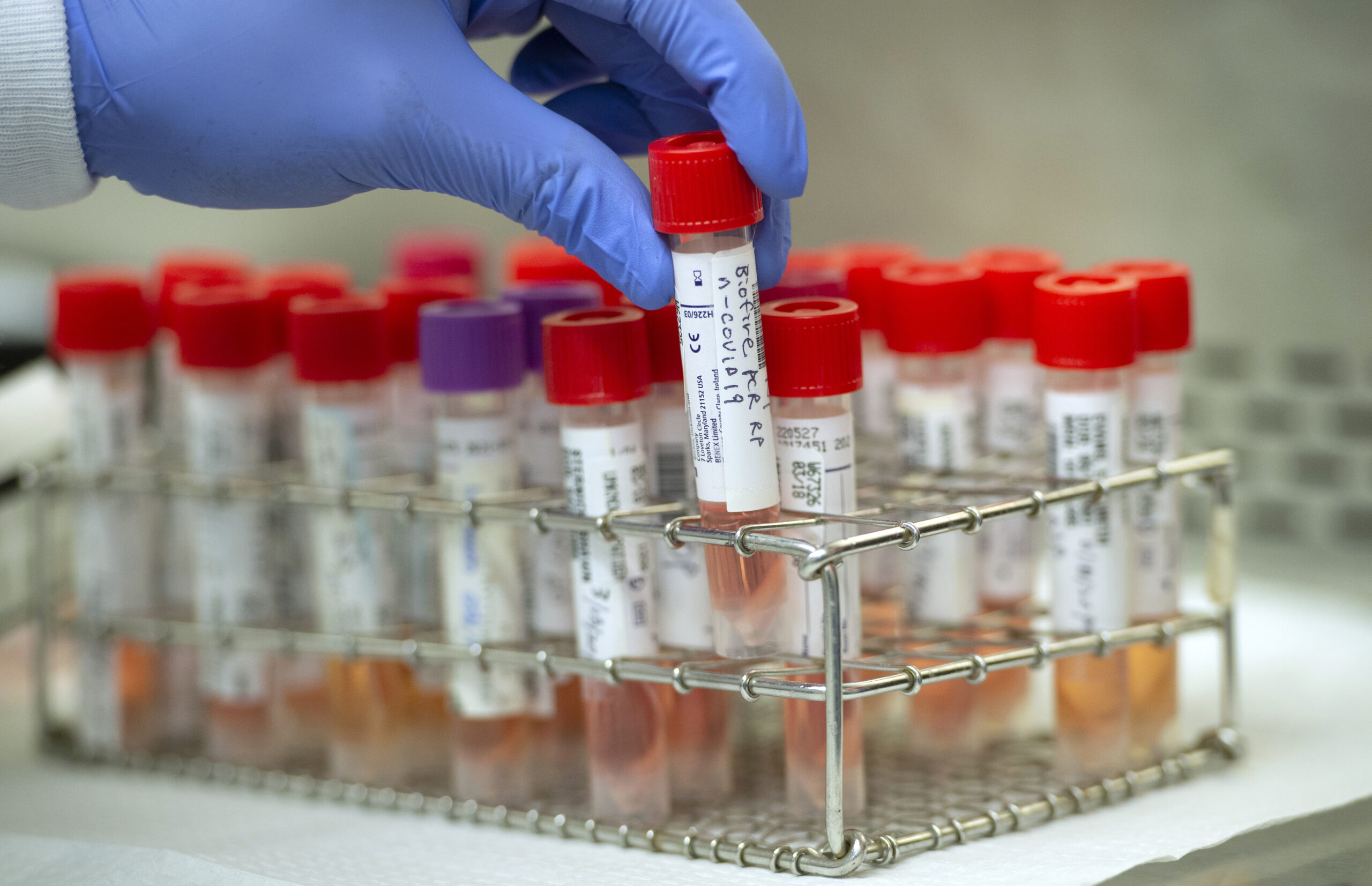 Los Angeles County continues to closely monitor the evolving situation in the wake of protests throughout the County. Due to safety concerns, some testing sites will be closed or operating on modified hours today. In addition, testing sites will be directed to adhere to any LA Countywide curfew orders.  All residents who had a testing appointment at an impacted testing site will be notified via email to reschedule their appointment.  For residents that did not provide an email, a notification will be made via a phone call.  Same day appointments are still available at select OptumServ sites. The public can register for those and other sites at covid19.lacounty.gov/testing.
The following LA County testing sites are closed today, June 3nd
South Bay Galleria - 1815 Hawthorne Blvd., Redondo Beach, CA 90278
The following LA County testing sites are on modified hours today, June 3nd
Closing at 11:00am
Bellflower City Hall - 16600 Civic Center Drive, Bellflower, CA 90706
Closing at 2:30pm
Charles R. Drew University Campus - 1731 E 120th St. Los Angeles, CA 90059
Closing at 4:00pm
Hawthorne Memorial Center - Betty Ainsworth Sports Center - 3851 W El Segundo Blvd, Hawthorne, CA 90250
Closing at 5:00pm
California State University, Los Angeles - 5151 State University Drive, Los Angeles, CA 90032
ChapCare Pasadena - 1595 N. Lake Avenue, Pasadena, CA 91104
ChapCare Vacco Health Center - 10408 Vacco Street, Suite A, South El Monte CA 91733
Harbor-UCLA Medical Center - 1000 West Carson Street, Bldg N26., Torrance, CA 90502
Los Angeles County - Crenshaw Area Office - 3606 West Exposition Blvd. Los Angeles, CA 90016
Santa Monica College - 2800 Airport Avenue, Santa Monica, CA 90405
West Jordan High School - 171 W. Bort St. Long Beach, CA 90805
"We are committed to ensuring that our testing sites are safe for both patients and staff," said Dr. Christina Ghaly, Director of the Los Angeles County Department of Health Services.  "Testing remains a priority as we continue to fight the spread of coronavirus in LA County."
For the latest information on testing site closures or to make an appointment for a COVID-19 test, please visit covid19.lacounty.gov/testing.