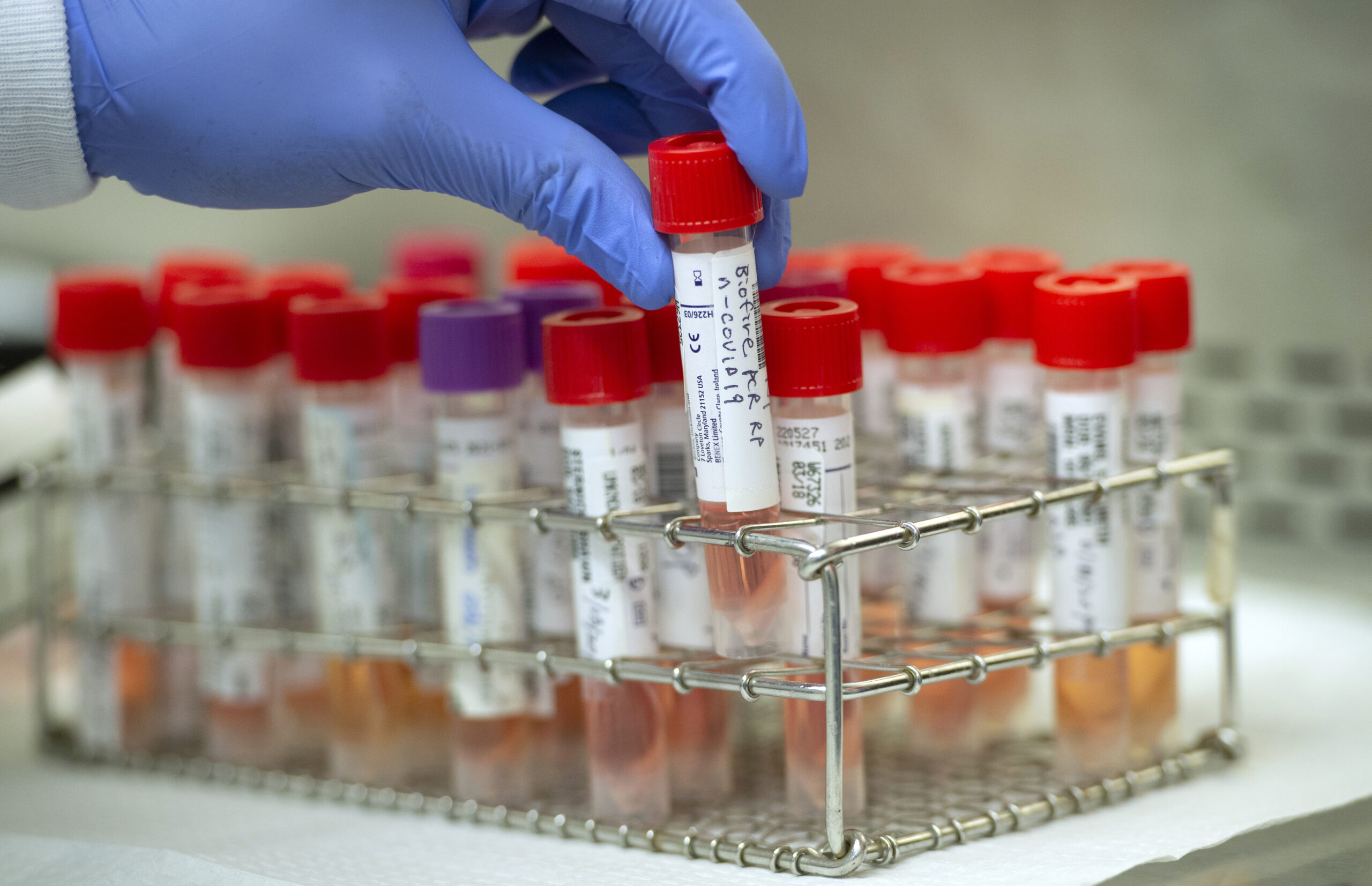 Free COVID-19 Testing
We strongly encourage all LA County Residents who are interested in being tested to first contact their Primary Care Provider or Healthcare Center about receiving a test at their facility. If you do not have access to this care or are unable to contact them, free testing is available across the County of Los Angeles. Priority is given for those who meet criteria below in accordance with new State guidelines:
Symptomatic persons with the following symptoms: Fever, cough, shortness of breath, chills, repeated shaking with chills, muscle pain, headache, sore throat and new loss of taste or smell
Asymptomatic persons:

Persons over age 65
Those with a chronic medical conditions
Essential workers in these groups: janitorial, security, airport, government, health care, food and grocery, and more. To view a complete list of the essential workers group, click here.

This is in addition to testing of symptomatic and asymptomatic individuals in congregate institutional settings.
For answers to frequently asked questions about COVID-19 testing, click here.
We appreciate your patience as you wait to receive your COVID-19 test results.  If it has been over 5 days since your test, please click here to find out how you can get more information about your test results.
For LA County Residents, there are now four types of testing sites; each has their own registration process.
For those sites not operated by LA County or LA City, the County has oversight and regular engagement with its partners operating the sites to support meeting patient needs, managing logistics, and serving as a resource.
At all testing sites, testing is by appointment ONLY.
 LA County and LA City Testing Sites

These drive-up testing sites are run by the County, City or a partner group.
State Testing Sites

These walk-up and drive-up testing sites are run by OptumServe and Verily in partnership with the State and LA County

Click to register OptumServe | Verily
Community Partner Testing Sites

These walk-up testing sites are run by community clinics in partnership with LA County.
Find a testing site near you by entering your address below.  Then click on the color symbol on the map to get testing site information.